Social policy is directly reflecting the success of the plant's economic growth which allowed the refinery a full implementation of undertaken obligations in terms of granting all warranties and privileges for the personnel. There is a collective agreement signed between POCR LLP and its labour collective.
Rigorously all the requirements are fulfilled according to the Labor Code regarding remuneration of labor. The Refinery is a plant with harmful labour conditions and considering continuous operation cycle of the plant:
In order to diminish impact of harmful (hazardous) operation factors on health of employees, for some certain categories of employees it is foreseen reduced working hours – 36 hours a week;
There are additional payments to tariff rates and salaries in the amount of 4% up to 16% for work with especially harmful, harmful and heavy labor conditions;
Higher payment to be paid for work in night time, during holidays and days-off;
Additional vacation time is granted (up to 12 calendar days), which duration is according to actual business of an employee on the works subject to additional vacation;
There are extra payments for multi-skilling and performance of duties of temporarily absent employees.
In the refinery there are developed and approved local normative acts regulating procedure of labor remuneration and vacation time of employees, social benefits: The Labor Remuneration Rules, The Social Support Rules, and The Leave Provision.
The POCR LLP personnel in addition to benefits foreseen by the law, have a social package at the expense of the Employer, which includes:
Health insurance of employees;
Material assistance for health improvement by annual labor leave;
Extra payment for temporary incapacity allowance (if employee is absent due to incapacity for more than one month);
Payment for vacation allowance on pregnancy and childbirth exclusive of social payment amount in case of loss of income due to pregnancy and childbirth;
Partial compensation of food cost for employee;
Partial compensation of expenses for leased accommodation for invited employees (young specialists);
Monthly payment to employees who are on maternity leave until their child are 1,5 years old;
Material aid:

Arrangements of funeral of the refinery employee;
Arrangements of funeral of the refinery employee's family member;
When termination of employment agreement by retirement;
For medical treatment, if decided by the Board of LLP;
In view of birth of child (adoption of child);
In view of the first marriage of employee;
On the occasion of anniversary of employee (50 and 60 years old)

Granting paid social leaves (additional leave time which payment is not stipulated by the law):

marriage;
birth of child (adoption of child);
in view of death of close relatives

Granting paid educational leaves.
Some funds are foreseen to provide assistance to the plant's retired employees, to arrange some cultural and sport events for summer holiday of employees and their children.
Great attention is paid in the refinery to create conditions for labor, life and leisure of personnel. The personnel go to work by comfortable buses. All employees are equipped with high-quality special clothes, personal safety devices, their food and medical treatment is well organized.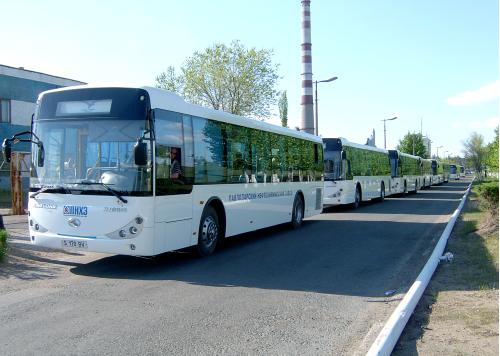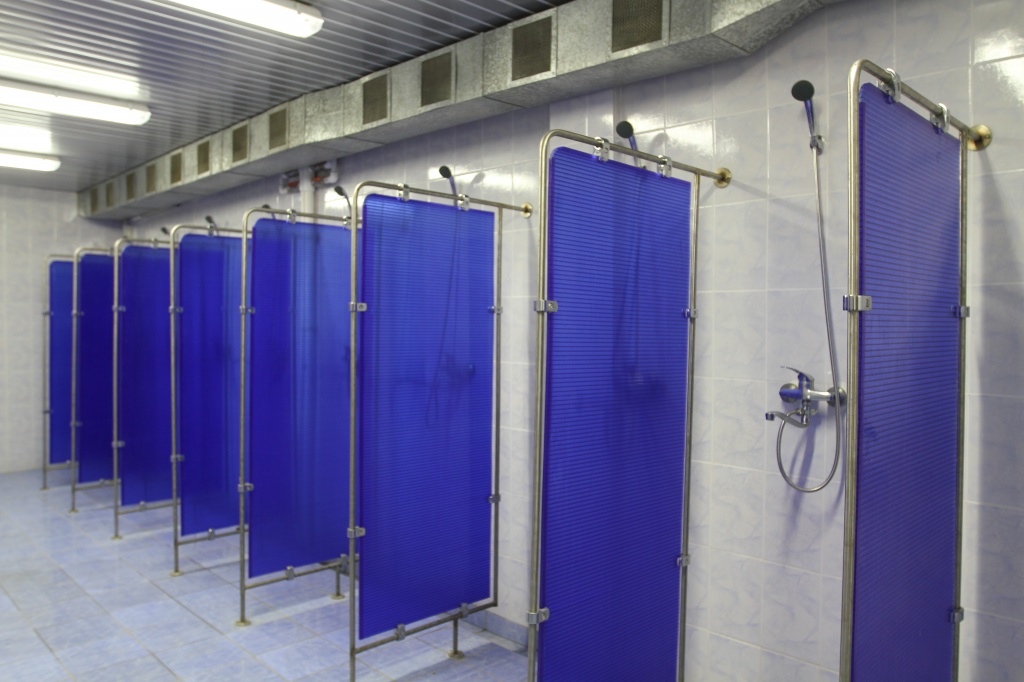 Medical treatment and improvement of health of the Refinery's employees
There is a health post at the refinery. The employees have possibility to get medical treatment and necessary medical inspections without any interruption and at any time convenient for them. They are treated by well-qualified doctors with a big work experience. Twenty-four-hours there is ambulance crew consisting of intensivists and paramedics. The health station is fully equipped with medicaments and first-aid equipment. There is mobile intensive care unit, equipped with all necessary new equipment, such as pulse oximeter, defibrillator, ECG recorder, vacuum splints, oxygen apparatus, respiratory apparatus, intensive care bag.
The health station has auxiliary and medical-and-diagnostic rooms:
clinical laboratory where general clinic and bio-chemical analyses are done;
day patient facility;
physiotherapy rooms (procedures of d'arsonvalization, ultrasound, sonic phoresis, amplipulse therapy, СМТ– phoresis; medical ionization, galvanization, ultra-high-frequency treatment, quartz, tube-quartz, magnetotherapy, diadynamic therapy, electrical stimulation, electrically induced sleep);
room for medical procedures and inoculative study;
massage room;
room of functional diagnostics.
At the expenses of the refinery annually the employees working under exposure to any harmful, dangerous operation factors can get preventive medical inspections. Based on the results of periodic medical inspection there are some measures developed in order to prevent and to reduce disease incidence, to improve sanitary-hygienic labour conditions. All employees diagnosed with any disease get a required medical checkup and treatment. It is stipulated by the medical insurance program for the refinery's employees to provide assistance for them in ambulatory and institutional care, dental services and provision of medicines.
Each subdivision of the plant is equipped with first-aid box.
The united system of medical treatment for the plant's employees includes their health improvement in preventorium "Neftekhimik". Annually more than 400 employees and members of their families come here for health improvement.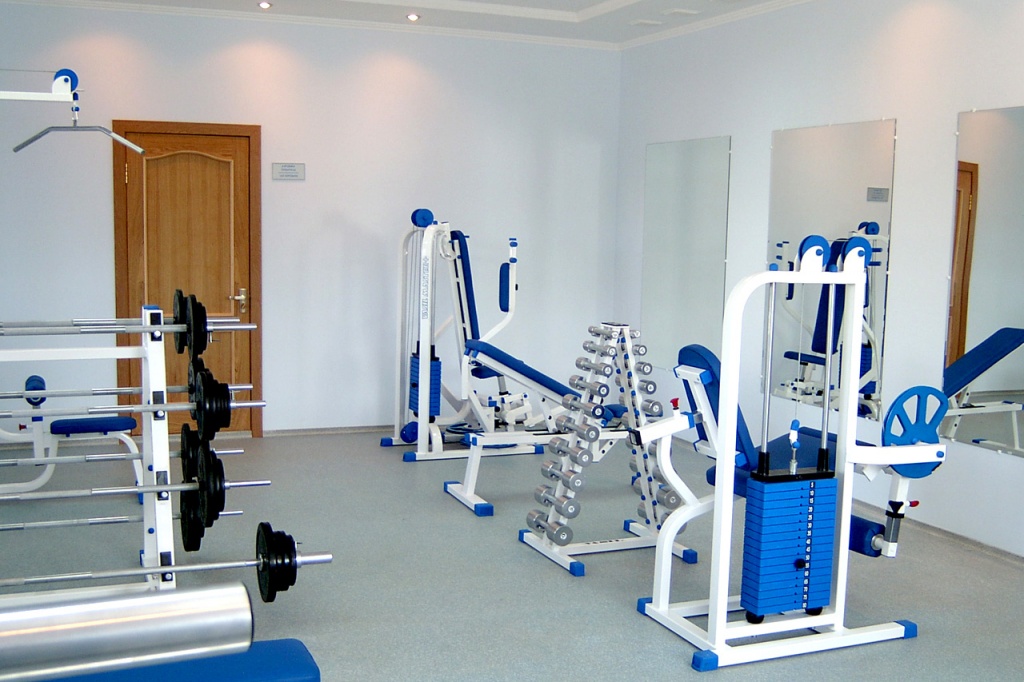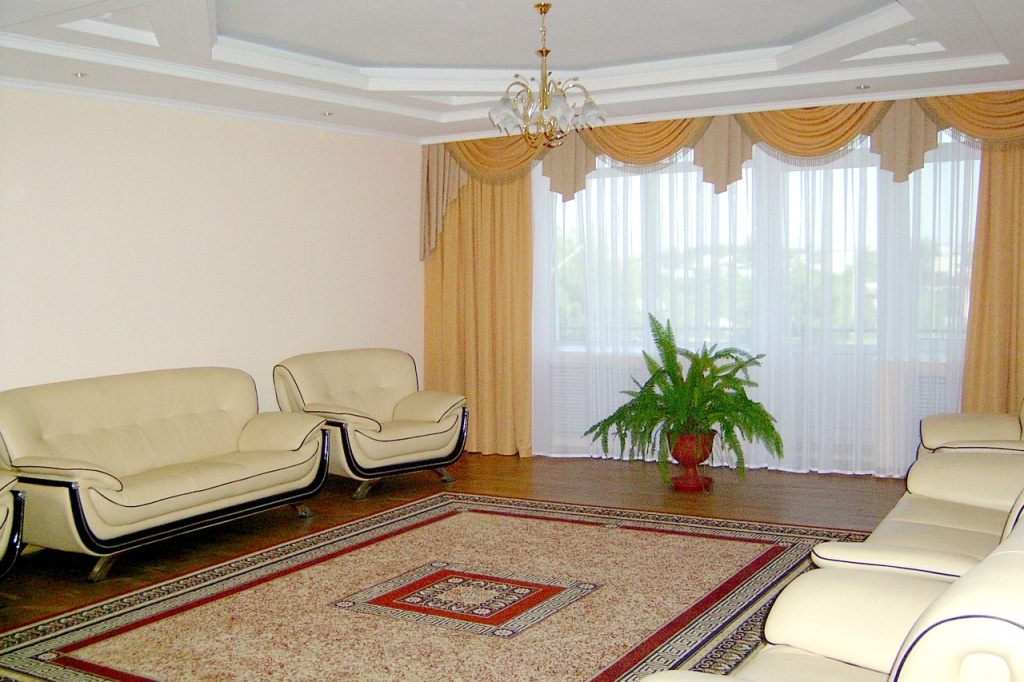 The sanatorium is designed for 62 places, there are physiotherapeutic sections, sports and fitness complex with heat-and-water treatment, therapeutic physical training room, gym, fitness area, aerobics, sauna, and swimming pool.
Close collaboration of doctors of sanatorium and health station promote for an efficiency work in improvement of health of the refinery's employees.
Catering
Great attention is paid to catering for employees. These services are provided by a subcontracting catering agency. The canteens are equipped with necessary equipment, dishware, constantly there is work done in terms of enlargement of assortment and enhancement of food quality. The employees are served by well-qualified specialists with a special professional education. The canteens work according to the schedule established by process mode.
Certificate of conformity